Mobile phone location tracking :
We all know that using a mobile phone involves obtaining and transmitting information via antennae. However, few know the wealth of information available to mobile operators or the fact that can keep them indefinitely. Every antenna is equipped with receivers, picking up signals from mobile phones in the region. So in the case of an "incoming" call, the antenna records the angle or the time of transmission of the signal from the antenna to the mobile phone. Comparing similar recordings from more antennae, the network locates the position of the mobile phone. Prima facie, these recordings are personal information, i.e. information referring to the subject.
Overall, however, mobile location-finding systems can be categorized as follows:
• Network-based
• Device-based
• SIM card-based
• Hybrid
Equipped with the latest technology available, our office can help you significantly in your need for identifying the specific location of a mobile device, to facilitate your further lawful pursuits.
Contact
Email:

Skype:

spyro.gr

Larisa
3km Larisa-Athens-Thessaloniki Motorway
Tel. 2410 663 111
FAX. +30 2410 663 115
Spyro.com.gr

Volos
El.Venizelou 8-Dimitriados Ave.
Tel. +30 24210 27106
FAX. +30 24210 27246
Spyro.gr

Confidentiality
There is no doubt that legislation alone cannot address the specifics of every case, as they are individually complex. It is up to each P.I. Agency to formulate not only the principles of confidentiality under which it operates, but also the way th...
World Association of Detectives Inc.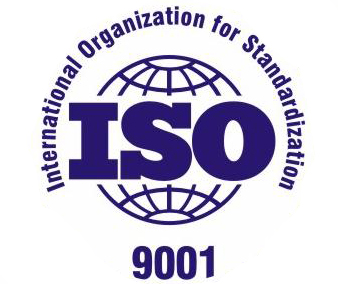 Private Investigations-Detective Services ISO 9001 Certification