Company Profile
Company Profile   The S.Zakynthinos ™ Private Investigators (Detective) Agency operates as a private business of Spyro Zakynthinos, a licensed Private Investigato r. His previous experience of the profession was in Germany , where standards and range of operations correspond to European high-level requirements. Since August 2009 the company moved to the centre of Volos, additionally operating a branch at the 3rd km National Road Larissa - Athens. Both offices are examples of robust building infrastructure and are supported by the latest advances in technical equipment. This rapid growth is du
Confidentiality, There is no doubt that legislation alone cannot address the specifics of every case, as they are individually complex. It is up to each P.I. Agency to formulate not only the principles of confidentiality under which it operates, but also the way they intend to apply them. In Zakynthinos ™ Detective Agency we have focused the issue of confidentiality towards the following general principles, which we present : 1. The Zakynthinos ™ Detective Agency is committed to absolute secrecy regarding any client's case, with absolutely no exce
Regulatory framework, The Profession of Private Investigator is perhaps one of the most misunderstood around the world, mainly due to the sensitivity of the cases handled. It is for this crucial reason that the state created a framework of laws, regularly updated in line with technological developments in the field. The relative importance of this legislative framework cannot be overemphasized. Zakynthinos ™ Detective Agency present the laws currently in force in its original Greek text.                                                                                                                             
Contact
Email:

Skype:

spyro.gr

Larisa
3km Larisa-Athens-Thessaloniki Motorway
Τηλ. +30 2410 663 111
FAX. +30 2410 663 115
Spyro.com.gr

Volos
El.Venizelou 8-Dimitriados Ave.
Tel. +30 24210 27106
FAX.+30 24210 27246
Spyro.gr

Confidentiality
There is no doubt that legislation alone cannot address the specifics of every case, as they are individually complex. It is up to each P.I. Agency to formulate not only the principles of confidentiality under which it operates, but also the way th...
World Association of Detectives Inc.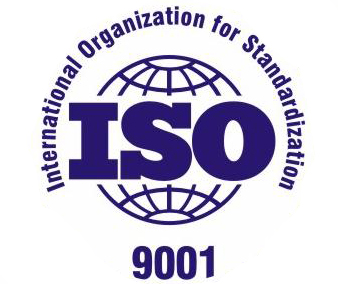 Private Investigations-Detective Services ISO 9001 Certification