Welcome,
Private Investigations-Detective Agency
Our Detective Agency operates successfully as an independent private business of Zakynthinos™ S., a Licensed Private Investigator.
It΄s no coincidence that our business,is the first Private Investigation Agency in Greece and among the 3 such Agencies in Europe to be Certified to the ISO 9001/2008 for the Quality Management of the Services offered.Throughout our long-term Professional involvement with Greek Society, we have shown that deep understanding of real customer requirements is the key to our success.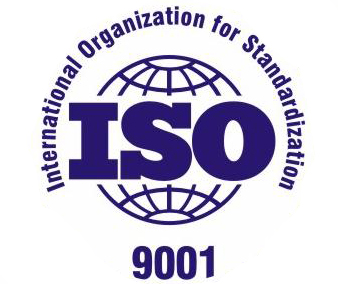 With the valuable experience we have gained, the technological superiority we maintain diligently, the information networks and databases we have built and the emotional and business intelligence that we have developed, we have succeeded in satisfying the requirements of our clients in the best possible way.
Still, apart from the issue of operating range, the quality content of the projects undertaken has shifted from "labour intensive" to "knowledge and technology intensive." Scientists and specialists in the legal, telecommunications, forensics, database management - computer networks, finances, psychology and sociology fields are part of the resources the involvement of which is essential for dealing with current social affairs , mirrored by the clientele of a Private Investigation firm.
To the full satisfaction of all these different requirements the Zakynthinos™Detective Greece Agency is committed to, with the assurance that not only does it intend to be the best in its field, but that it can do so, with the existing legal framework and the concept of confidentiality to the clients as the forefront of our actions on their behalf.
Contact
Email:

Skype:

spyro.gr

Larisa
3km Larisa-Athens-Thessaloniki Motorway
Tel. +30 2410 663 111
Fax. +30 2410 663 115
Spyro.com.gr

Volos
El.Venizelou 8-Dimitriados Ave.
Tel. +30 24210 27106
Fax. +30 4210 27246
Spyro.gr

Confidentiality
There is no doubt that legislation alone cannot address the specifics of every case, as they are individually complex. It is up to each P.I. Agency to formulate not only the principles of confidentiality under which it operates, but also the way th...
World Association of Detectives Inc.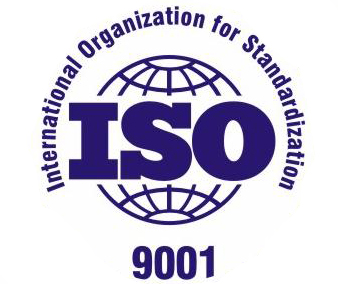 Private Investigations-Detective Services ISO 9001 Certification